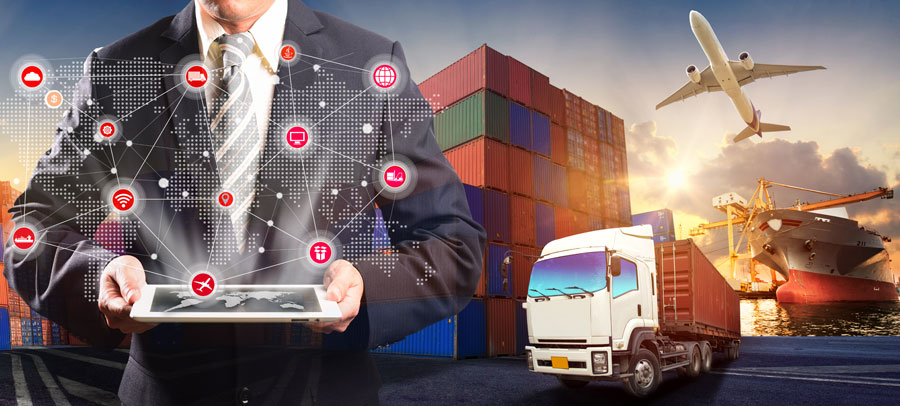 Warehousing Services
Here at Nokia Al Saudia we believe that critical business decisions of our clients are based on their inventory status and availability. Keeping this as a key factor we have designed an inventory control system where our clients can access inventory information from our warehouse management system, that information is accurate. With Nokia Al Saudia integrity at stake, management of inventory becomes the personal responsibility of every member of our team.
28,000 Sqm warehouses all over KSA
Order fulfilment & distribution
Inventory management
Order management
Pick, pack & ship
Latest inventory control solutions
Maintain record of inbound/outbound inventories
Stock control module with warehouse management
Capacity for 10ftk telecom sites per WH
State of the art technology and reporting tools
Trained professionals with over 5 years of warehousing experience in respective industries
Custom Clearance Services
We are specialists in air & sea cargo handling though our other operations are equally appreciated by the clients. customs formalities for the clearance of imports or exports consignments are highly regulated in KSA. The correct preparation and completion of the clearance procedures are critical, as heavy penalties may be applied if the correct procedures are not fulfilled.
Nokia Al Saudia will ensure the appropriate documentation is filled out and the correct importing and exporting procedures are followed to minimize clearance delays in your business.
Providing customs clearance to our clients in kingdom of Saudi Arabia
Catering import & export services
Experienced staff with complete product and industry knowledge to provide benefit of better cd percentages
Panel of expert analysts continuously examining the changing rules and requirements
Creating large number of satisfied customer base
In-depth knowledge of custom tariff, acts & procedures
Ensure ethical business values
Reliable, flexible & transparent services
Adroit team of professionals
Competitive rates
Making kingdom wide presence
Material Import Services
Nokia Al Saudia will facilitate the import of materials with rich experience in telecom and Construction business for various kinds of telecom and communications products from all over the world. We have been working together with well renowned firms and provide a complete 3PL experience to our customers.
Nokia Al Saudia will ensure the appropriate documentation is filled out and the correct importing and exporting procedures are followed to minimize clearance delays in your business.
Provision of a complete 3PL solution for MNC customer
Import materials on their behalf and delivery at desired destination
Currently serving Nokia, leading telecom company in KSA.
Strategic business partnership with foreign vendors i.e. Rozzenberger, Hengxin and other telecom suppliers.
Ocean/air shipments
Contracts international freight forwarders
Cargo consolidation
Full container load (fcl)
Less than container load (lcl)
Inland Transportation
Nokia Al Saudia established a strong relationship with their local partners to manage a vehicle fleet of over 40 trucks and Lorry's. Our fleet meets high international safety standards and our drivers are guided by our policy at Nokia Al Saudia of 'Safety First'. Nokia Al Saudia drivers & vendors have undergone training in defensive driving making us amongst the top transport safety team.
At Nokia Al Saudia we treat every customer as a partner in business. We strive to understand and anticipate the needs of your business and provide for them. Our various transportation options and distribution options ensure that we preempt your needs and ensure that you deliver promptly and efficiently to your customers.
Ability to cater LTL and FTL requirements
Site deliveries all over the kingdom
A satisfactory network of 40 trailers for movement all over the kingdom
Vehicles available over agreed time of 10 hours
Providing site deliveries, port to WH and intercity deliveries all over the kingdom
Partners with some of the best transport service companies in kingdom
Together We Go The Last Mile
We believe in giving one window solution to customer, being an insanely customer centric company (ICCC) we strive to go the last mile and build a long-term relation with our customers.
Today with Nokia Intl. we are providing the last mile services with optimum level of services & satisfaction.