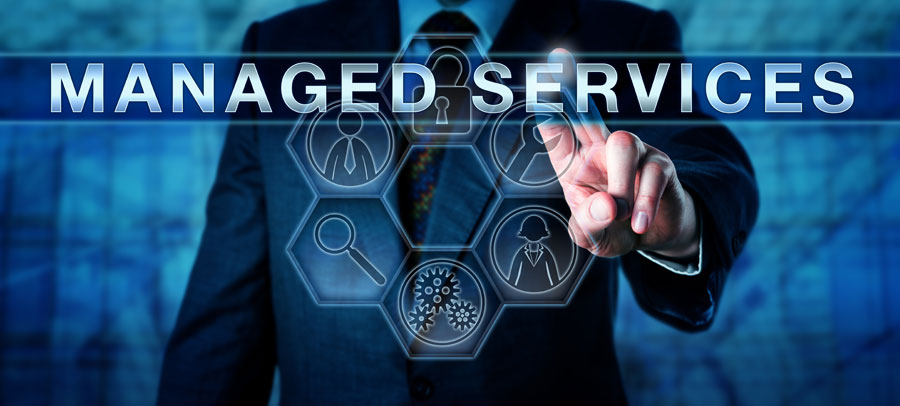 Nokia Al Saudia Managed Services continue to have the prime position in the fast-growing operation and maintenance services market of the telecom sector in Saudi Arabia. Continuously improving the Telecom's efficiency and optimizing operational costs. We have always been chosen as a reliable Telecom service provider to supply, operate and maintain the launch of the GSM network in the country. We can ensure the best network performance and cost efficiency.
In cellular network area, the most common managed services appear to evolve in connectivity, network monitoring, security, disaster recovery and 24x7 bandwidth.
Our Keys Strength:
SLA and OLA Services
Priorities as per customer request
Dedication
Guarantees
Availability
Performance
Operations
Response Time
Resolution
Beyond traditional applications and infrastructure management, our managed services may also include storage, desktop and communications, mobility, help desk and technical support.
Main Client:
Nokia Operations Branch along with their Main Customers STC, Mobily and Zain.
Success Story:
Successful delivery for the last five years Hajj projects within SLA.
SLA Network achievement with minimum available resources.
On-going SLA achievement of existing Cellular network of our valuable client 24X7 in Southern, Western and USF9 regions.